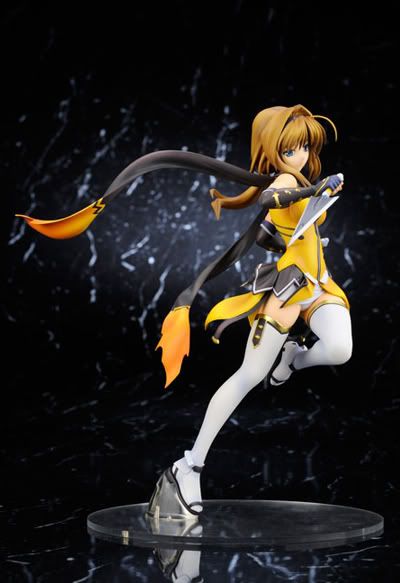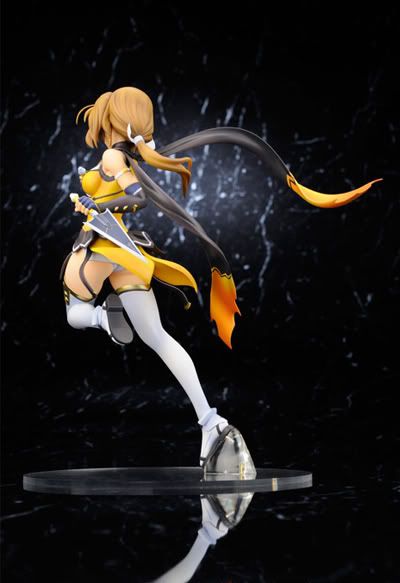 we've to point it here that one of alter's finest job of recent would be this 1/8 scale pvc haruka takamori from the visual novel / eroge beat blades haruka, a figure that certainly was a masterpiece itself. stunningly gorgeous and a fantastic treat to the eyes of any avid figure collectors out there, this figure has magnificently translated forth haruka's fantastic shape and figure [ dem curve ] in three dimensional language while maintaining the whole design rightfully according to the original artwork and materials.
not to mention her dynamic pose has also helped in elevating the gorgeousness of this 1/8 scale figure of her to the highest level possible.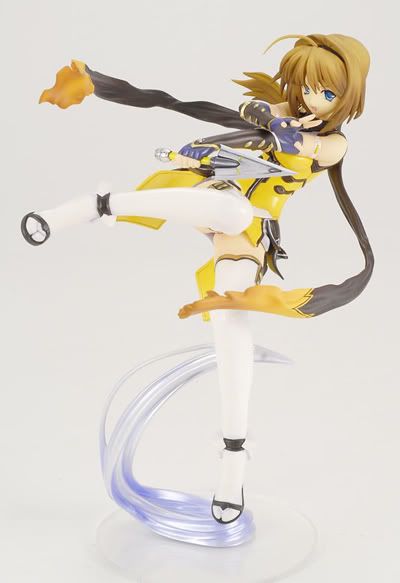 and here's an additional bonus for haruka lovers; a nice shot of 1/7 haruka takamori model kit by volks.